April Fool's and Mark

J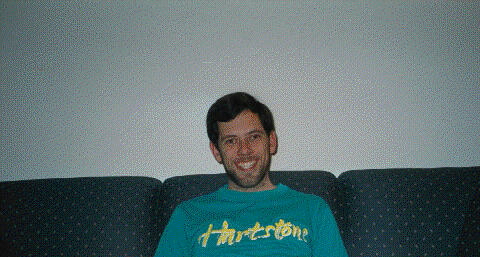 "Here's what I looked like before I started this whole process. At Jon's suggestion, I'd been trying to grow a beard for two weeks. Looks awful, doesn't it?"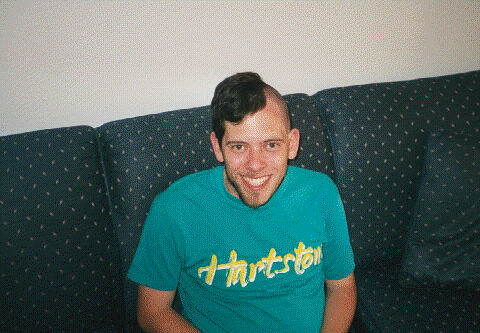 "Here's half way done. I looked like a freak! If you look closely, you can see I had shaved half the beard."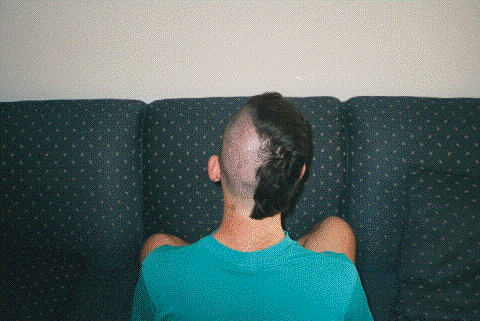 "The back came out pretty straight if I do say so myself."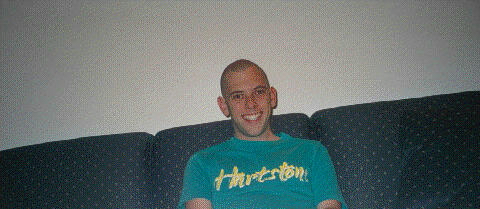 "Sorry about the tilt of these next two. I didn't have the camera straight. Anyway, here's the after shot."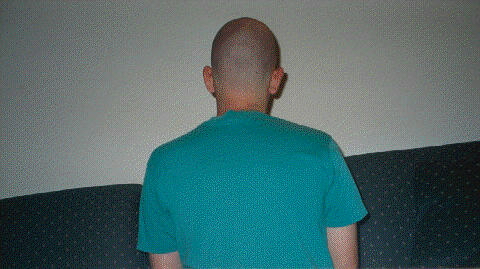 "And here's the back after. I'm trying to decide if I want to try shaving it again or not. Right now, I'm thinking I'll keep it at the 1/4 in. that it's at right now. Any comments?"
You can
e-mail Mark
This background came from:

Many Thanks to Ariel for her Beautiful Work!
Return to
Round 7
Go to the
Main Page
Go to
The Trixie Belden Message Board